Different types of apartments building plans are depicted in the image. Any residential space in which two or more units inhabit the same property is referred to as an apartment building or a multifamily property. Some apartment buildings contain only a few apartments, but larger complexes in metropolitan regions may have dozens of stories and hundreds of inhabitants. You might have a list of things you can't live without while looking for the ideal apartment, whether it's natural light, brand-new appliances, or lots of space for your pet. However, before you begin looking around your chosen city and neighborhood, you must first choose what type of apartment best suits your lifestyle and budget.
When it comes to the various types of flats available on the market, realtors and other companies use three major terms to characterize them:
1. Apartment size and layout
2. Building type
3. The apartment's features and its position within the building
1. Apartment Size and Layout:
One of the first questions you should ask yourself when looking for an apartment is how much space you require. You may require far less room than someone with a Great Dane or a family of three if you commute between places or live a minimalist lifestyle. Different types of flats and their layouts are described in the following descriptors.
● Studio:
A studio apartment is a one-room apartment with a bathroom. As a result, the single space serves as a kitchen, living area, and bedroom in one. In some locations, a studio is referred to as "efficiency." Studio apartments are certainly efficient—due to their modest size, they cost less to heat and power than other units.
Studio apartments are a great option if you don't need a lot of space. Just make sure you have everything you need in the kitchen, as some studios just have a kitchenette and no oven or full-sized refrigerator.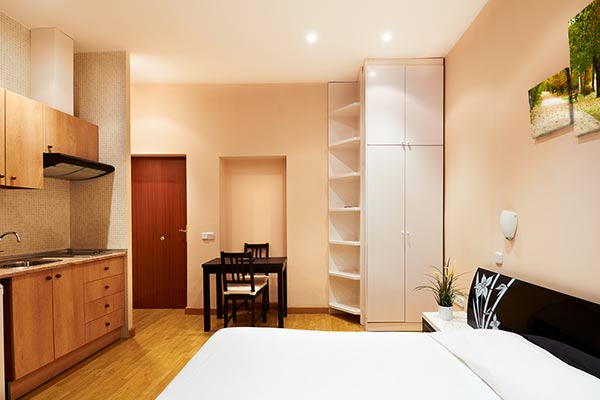 ● Loft:
A loft apartment is essentially a studio with more space. Lofts are also one-room apartments with only one bathroom. They're frequently found in repurposed industrial buildings and have the following characteristics:
1. High ceilings
2. A full-sized kitchen
3. Plenty of square footage
4. With partitions, walls, and other elements, you can build distinct rooms
Lofts can be ideal solutions for a single individual, a couple, or even roommates willing to erect walls and partitions, depending on their layout and size. Lofts may be the best option if your desired apartment has a lot of open, breezy space.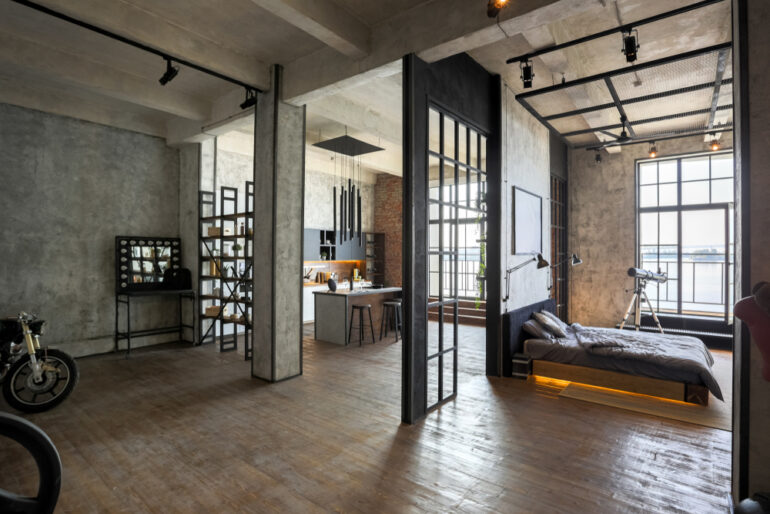 ● 1-Bedroom Apartment:
A one-bedroom apartment typically comprises three rooms: a living area, a kitchen, and a bedroom. There should be a full bathroom as well.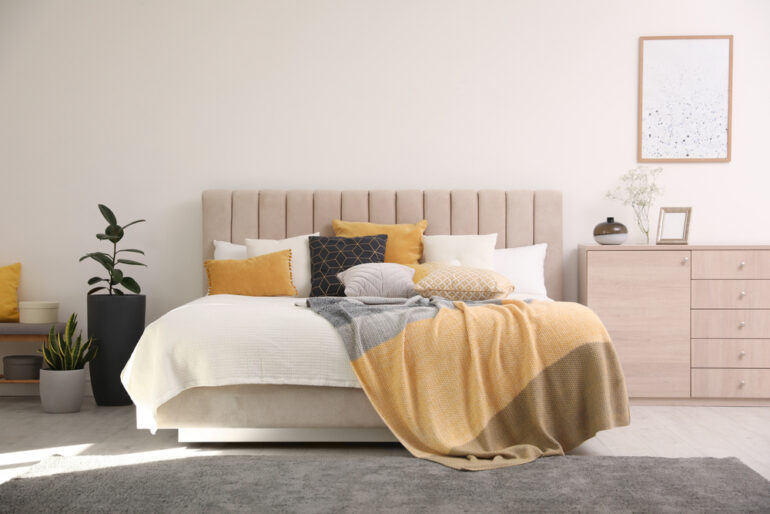 ● Junior 4 Apartment:
A junior 4 apartment is a cross between a one-bedroom and a two-bedroom unit. There are four rooms in total: a kitchen, a living room, a bedroom, and an office. Because the office generally lacks its own window, these units cannot legally be rented as two bedrooms.
● 2-bedroom Apartment:
A two-bedroom apartment includes four rooms similar to the one above, except both bedrooms, have windows. These layout types are perfect for roommates, and the second room could be anything from an office workspace to a children's playroom.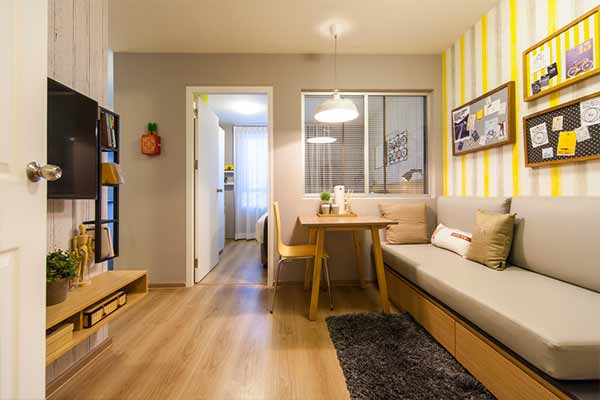 ● Railroad:
The number of rooms in a train apartment might range from two to four. These flats, sometimes known as shotgun apartments, consist of a single continuous column of rooms in which you enter the first room, walk straight back to the kitchen and then walk even further back to another room. Consider whether you can live with someone walking through your bedroom every morning to get to the kitchen if you live with roommates.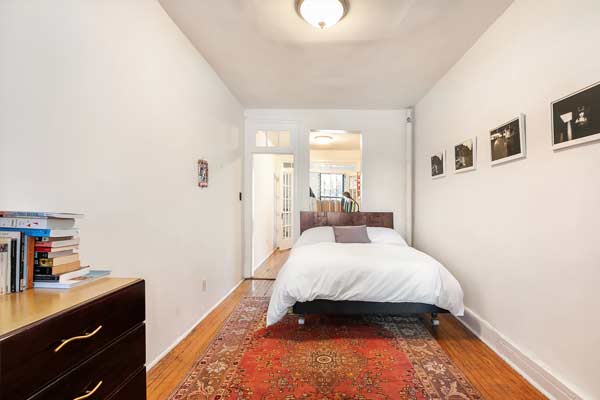 2. Different Types of Apartment Decor Styles
Are you looking for a theme to adorn your new home? You've found it. We'll go through 12 common modern interior design styles. In actuality, practitioners combine elements from a variety of decorating styles, but it's important to know what each one's essential characteristics are.
The list continues on and on: modern, industrial, shabby chic, and so on. Many of our clients find a big issue in describing and defining their particular interior design style due to a lack of understanding of terminology. With so many different design styles to choose from, it might be difficult to know which one will work best for you. Some people choose to mix and match components from several designs to achieve their perfect look.
Here we have 12 different types of apartment decor styles
1. Mid-Century Modern
2. Industrial
3. Nautical
4. Scandinavian
5. Bohemian
6. Farmhouse
7. Urban Modern
8. Shabby Chic
9. Hamptons
10. French provincial
11. Eclectic
12. Contemporary
3. Different Types of apartments in India
Our country, as a melting pot of cultures, is home to a varied range of populations with a distinct lifestyle that is reflected in their residences. As a result, houses in India vary greatly in terms of architecture, construction quality, materials, and aesthetics. Residential apartment complexes, shopping malls, multi-story office buildings, technology parks, and other examples of vertical expansion in cities are readily apparent. When it comes to living in an apartment rather than a single-family home, there are many options available nowadays. Studios, builder floors, penthouses, and other types of apartments are currently available.
In India, there are several types of apartments to choose from:
● Builder Floors
● Multistorey
● Studio
● Row Houses
● Villa
● Gated Communities
● Integrated Township
Take More Knowledge: Essential Real-estate Tips For Buyers & Sellers That You Must Know