Builders9 is a leading home renovation contractor in Hyderabad that provides excellent home renovation services, woodwork for the home, modular kitchen service, false ceiling installation, tile installation, gardening services that will make your home look more alluring. Give an outstanding contemporary touch to your home with our home renovation services. Our home improvement contractors provide you with the best installation services that will make your dream home more beautiful and long-lasting than you would ever imagine.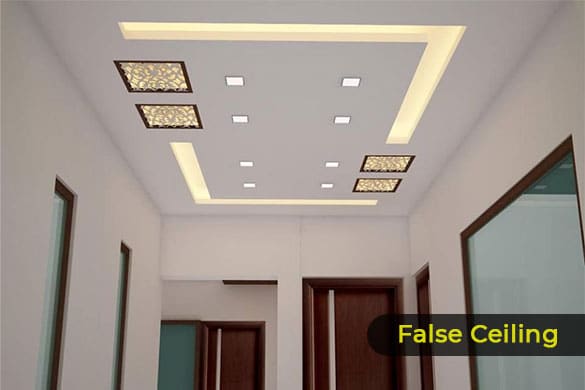 Stylish, beautiful, and cost-effective fall ceiling installation that will give an extraordinary look to your room.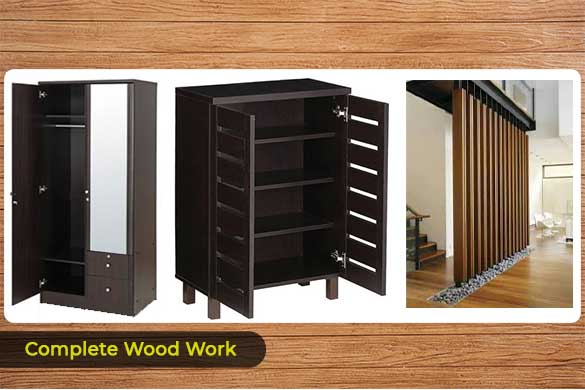 Give a stunning look to your home and office with our excellent woodwork service. Customized and cost-effective woodwork.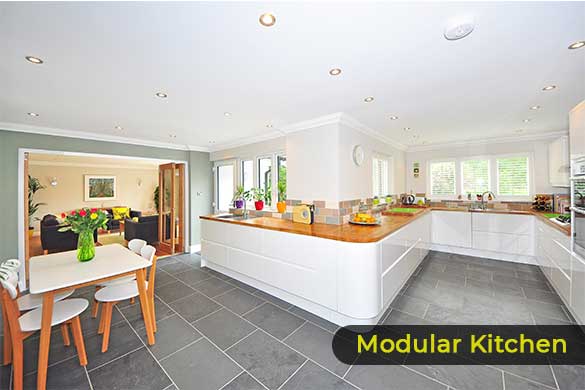 Get an affordable modular kitchen contractor to upgrade your kitchen. Create the most efficient work space in your kitchen.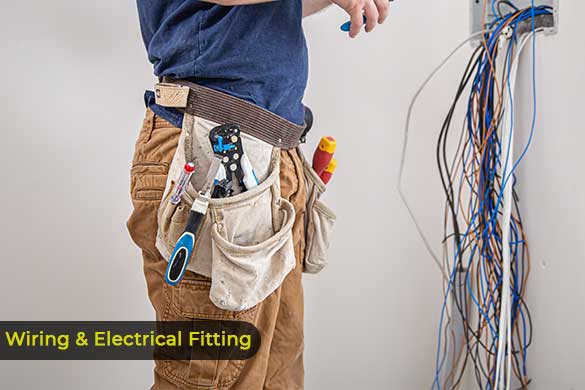 Get your electrical fittings done by our professional electricians and connect all your electric accessories with safe and secure wiring.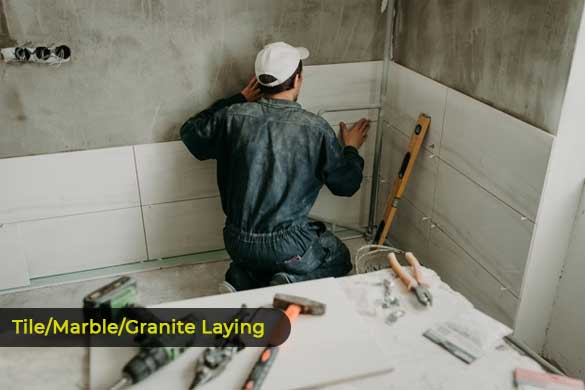 Enhance the look of your home and get smoother tile, marble, granite laying service from our tile work contractors.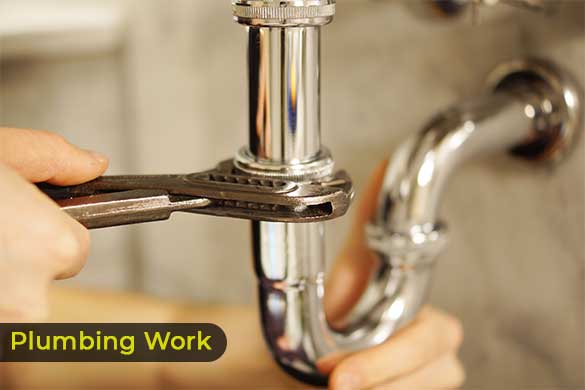 The best plumbing services in the city. Get reliable and high-quality plumbing installation for residential, commercial places.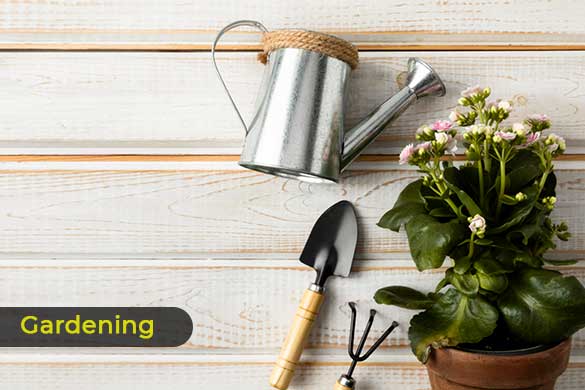 Get outstanding landscaping services from our gardening experts for private residences, corporate offices, and businesses.