Builders9 is one of the best online producing building material and construction companies. The construction material includes Cement, TMT Steel, Sand, Tiles, Construction Aggregates, etc. All the construction materials are available in a wide variety with respect to the brands, categories, texture, and types. Here can get all the top brands of cement-like Ultratech, Ambuja, ACC, for TMT Steels we have Tata Tiscon, SAIL, JSW, etc, for tiles we have Kajaria, Somany, Nitco, etc.
Builders9 is also one of the wholesale distributors in the construction materials Industry. The basic materials include brick, stone, concrete, and cement along with wood, lumber, wood paneling, and millwork products. In addition to the company also supplies roofing, guttering, and insulation products.  The company also offers certain discounts for buying construction material in bulk.
The demand for construction materials is often constant. The building material industry is really affected by seasonality, being in the summer there is a bulk of outdoor construction activity. Some of the other economic factors which affect the industry are the interest rates which affect the mortgages and loans.
The company is also giving free transportation services to the customers. With the help of this facility, it makes it very easy for the customers to get rid of the extra cost because of the transportation. The transportation facility is not restricted to any areas, the company tries to make the facility available for all possible areas. The company is also having stock points as well.
All Construction Materials Under One Umbrella
Physical Store with Proper Material Storage System
We Never Compromise on Product Quality.
Tie Up with Top Selling Brands
24/7 Call or Chat Support
Delivery within 24 Hours/Reduced Wait Time
Secure and Transparent Payment System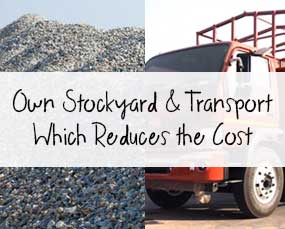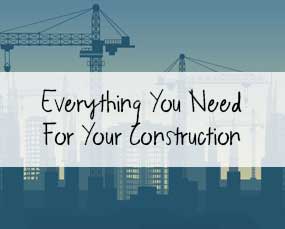 Thota Saikumar, the managing director and chief executive of Builders9, is one of the assiduous people. Udaypal Reddy is in partnership with the director of builders9 and is in the stream and working in the construction business for years.
Thota Saikumar completed his secondary as well as higher secondary education from Godavarikhani. He accomplished his Bachelor of Technology degree in Mechanical engineering from Sri Chaitanya College of Engineering, Karimnagar. He worked as a Purchase Engineer (Procurement) in various prominent companies and having experience in marketing, sales, and materials procurement for about 5 years. 
He has been efficiently built a network of vendors and customers for the companies whom he served earlier.  He is having a deep and profound Technical knowledge of building materials and construction
What Our Customers Are Saying About Us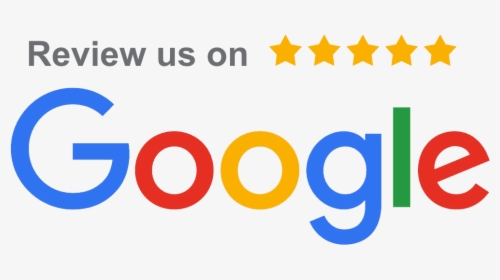 Great platform to purchase construction materials.. I recently bought cement n steel...very nice service and genuine with the customers.. the best price compared to other suppliers.. Thankyou Builders9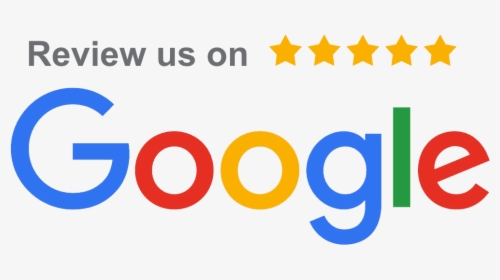 Had a good experience with Builders9. Great quality construction materials at an affordable prices and on time delivery. Will definitely go to them next time again.. Thank you Builders9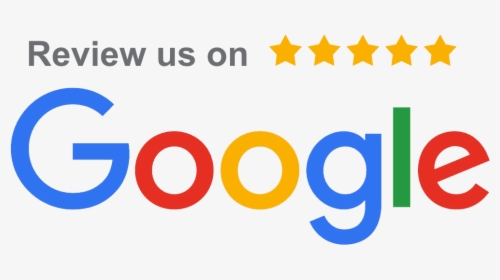 Great service. Ordered bricks and wall putty for my house construction in Patancheru. Got them delivered on time. Thank you. Would like to order in future.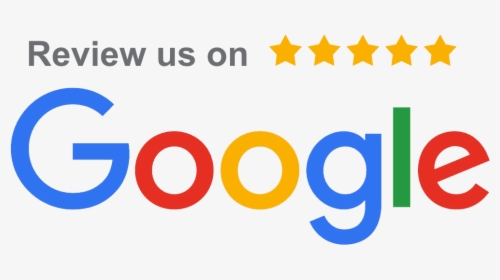 Very good platform for online purchases of construction related items , very good service and genuine with the customers , on time delivery with the promised quality, i bought cement and steel from this company they provide good service...